JailTracker

is fully equipped with the tools you need to do your best work in any situation, anywhere in your facility.
Designed and supported by professionals with extensive industry experience, JailTracker is ready to be a valuable member of your team right out of the box. Fully compliant and packed with practical features, our solution is the most straightforward and easy to use on the market. With 230+ implementations, we're a leading and trusted name in the corrections industry.
JailTracker is here to make staff safer, more efficient, and less burdened by administrative tasks. Let JailTracker get reports and intake started, send alerts to ensure compliance and reduce liability, and send data upstream for full-facility awareness. Mobile functions make these tasks and many others seamless and easy, so your staff has time and energy to focus on other critical tasks.
We regularly design custom functions for our customers, and continuous product development is guided by JailTracker users, making our customer relationships true partnerships. An investment in JailTracker is an investment in your future and the peace of mind that you will be heard. We have the best customer service team in the industry and regularly seek, review, and act on feedback from our customers.
Reduce liability, save time, and increase safety with the solution that is always by your side.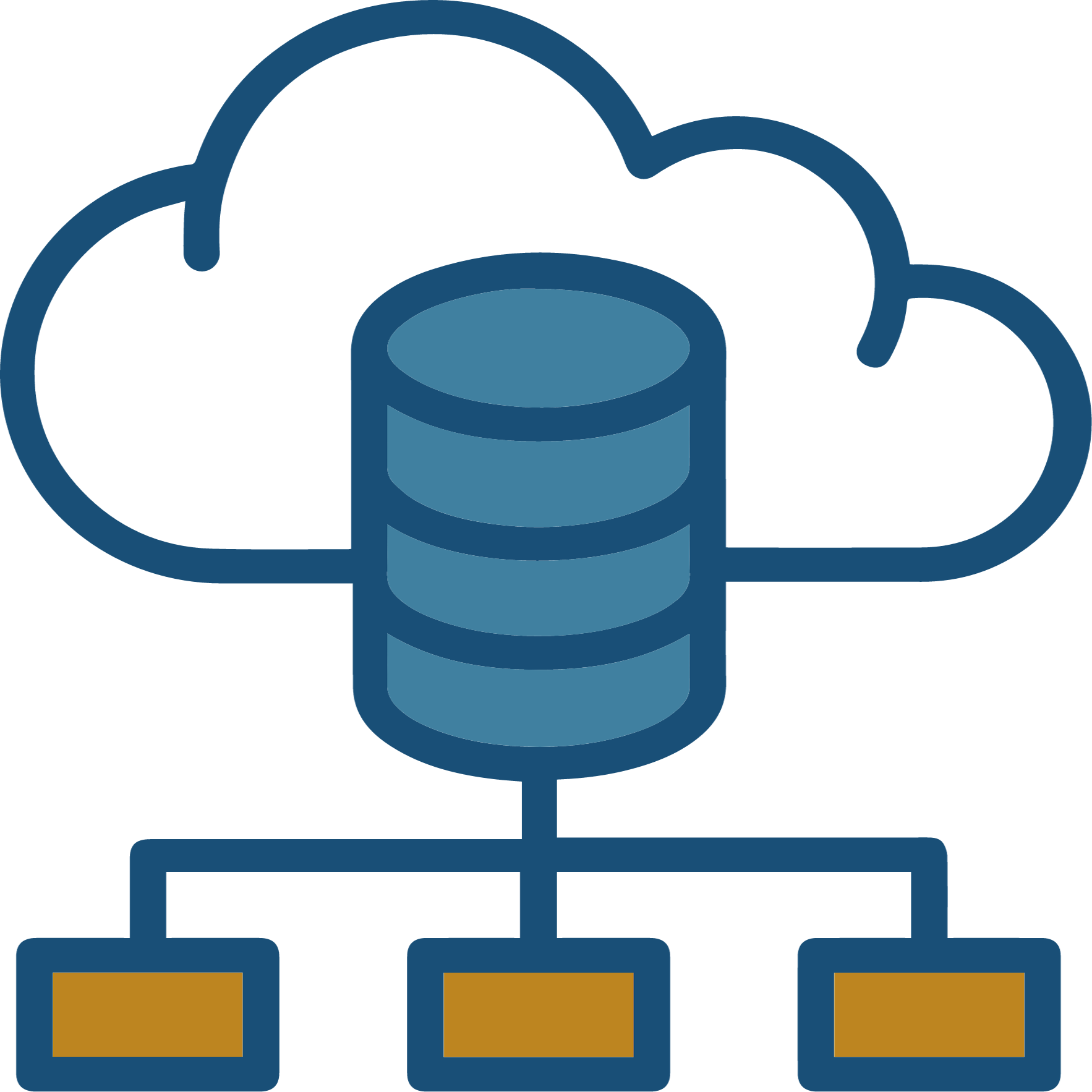 JailTracker can be deployed on-premise or as a hosted solution using Azure Gov, which provides flexibility to our customers while meeting the high standards needed for a hosted environment. This includes meeting the required CJIS standards, managing backups, providing high availability, and disaster recovery.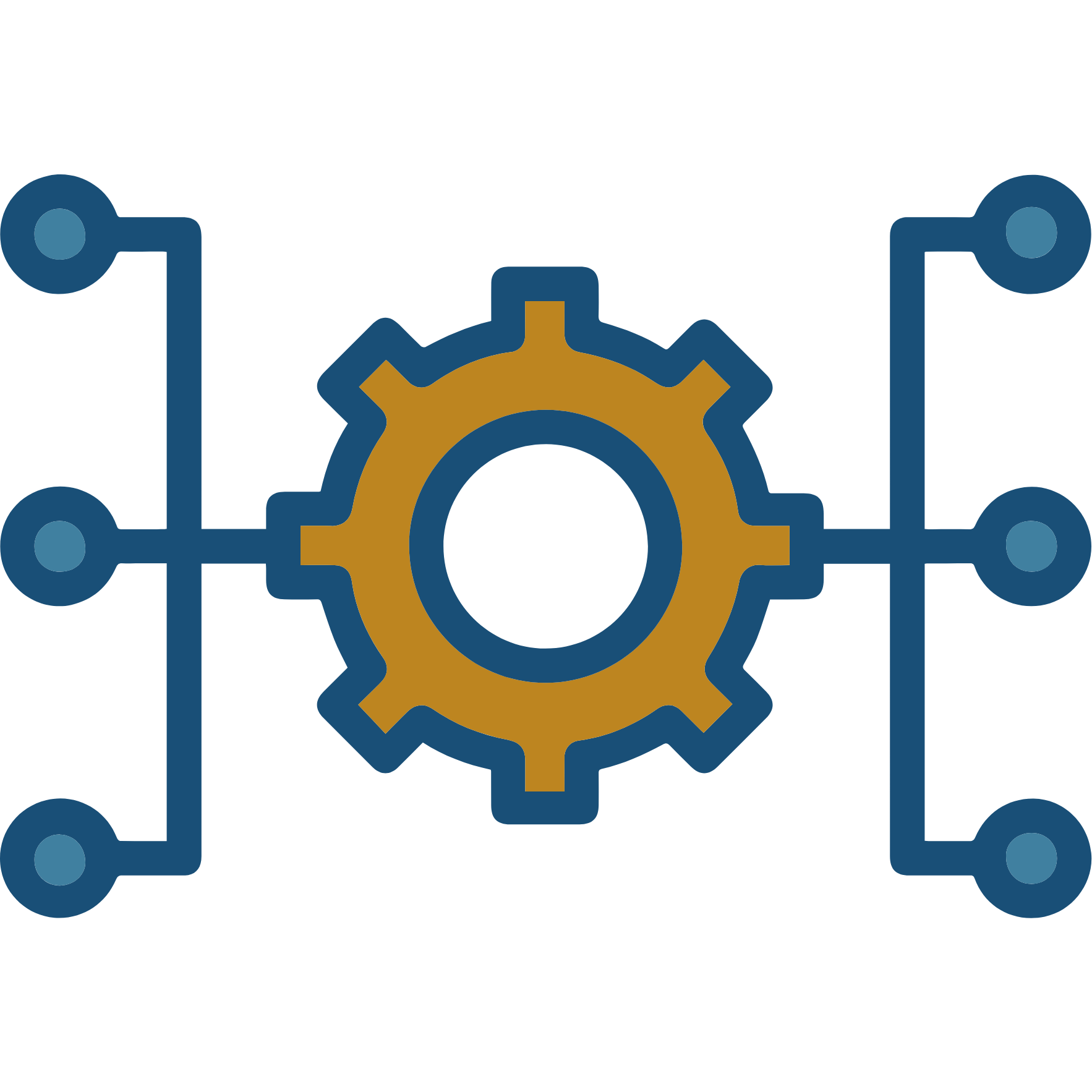 JailTracker's process integration with other systems is very flexible and configurable based on the needs of each agency. With over 100 existing integrations and an experienced integrations team, JailTracker is built to fit onto your existing tools seamlessly.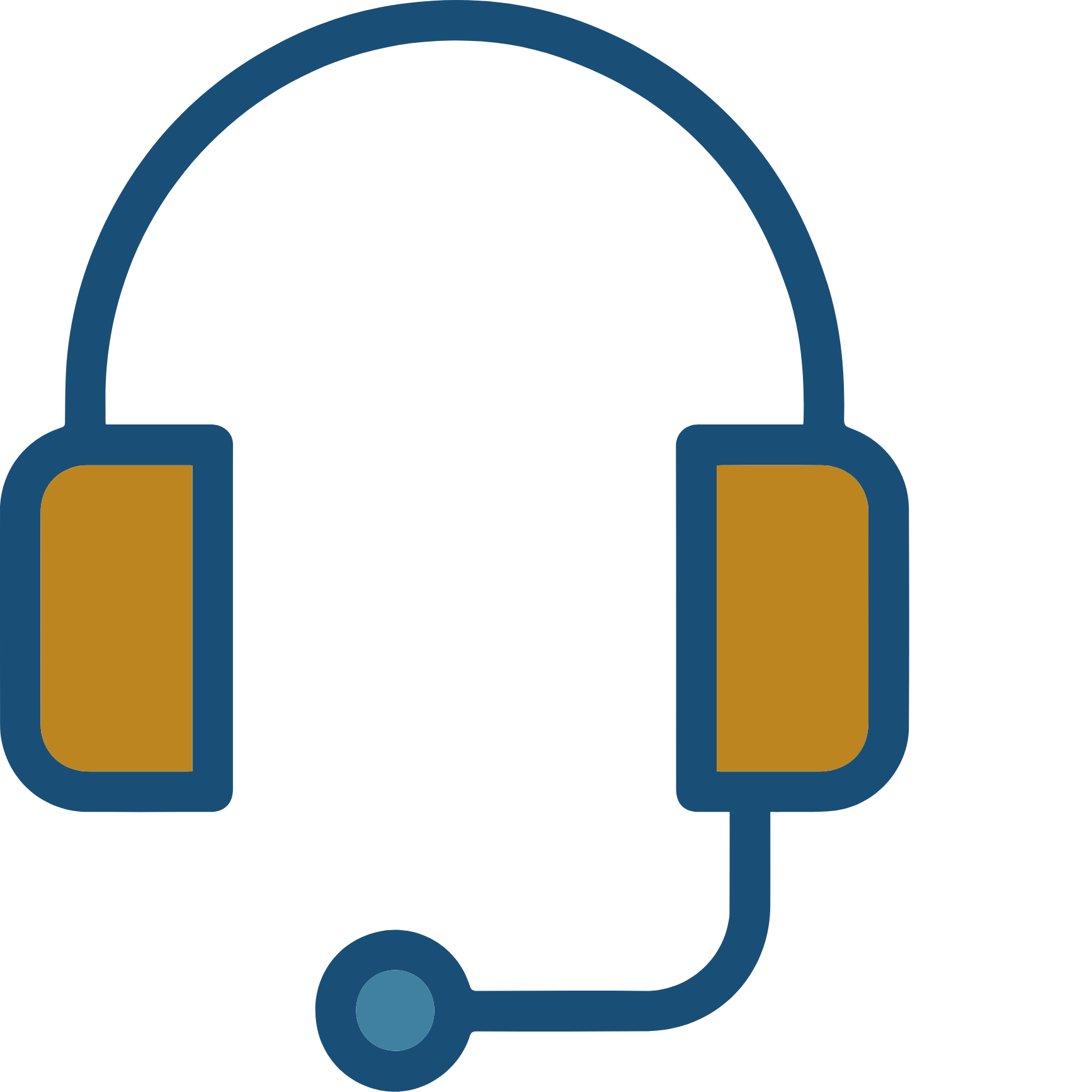 Our support team is the best in the business, and accessible to you 24/7/365. All Professional Services staff are full-time JailTracker employees who operate in North America and come from a corrections background. We've been in your shoes, and we're here to make them more comfortable.
Want to see how

JailTracker

will work for you?
Reduce liability, save time and energy, and keep everyone safe with the solution designed to be a valuable member of your team.