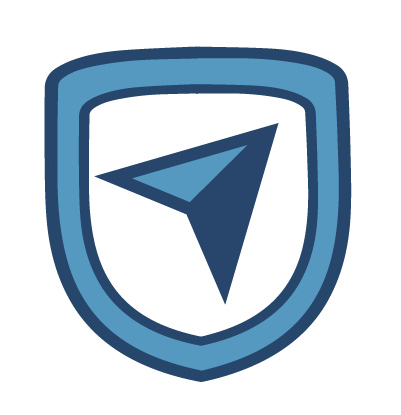 JailTracker

produces specialized software solutions for the corrections community.
From our roots established in Kentucky over twenty years ago, we have grown to become a leading OMS provider with a customer base of 29 states and counting.
Jail management is all we do.
Our core team members came to us from the corrections industry and have been with JailTracker since the start, serving as the backbone of our development and service teams. This experience has driven stand-out features like workflow adaptability, multi-device mobile support, and simplified data formatting that work together to make JailTracker the most straightforward, easy to use solution on the market.
We know a great product isn't complete without great support,
which is why every implementation comes with a team that is reliable, knowledgeable, and familiar with your environment. In an industry that operates 24/7 you can rest assured that we work the same hours you do—whether you need a simple fix or critical assistance, our team is always there.
"JailTracker's customer service is top notch."
"They are always available to answer our questions and solve any issues with quick solutions. The system meets the needs for our whole state."
Respect of the individual
Our first and most important value for a reason - so important that you'll be asked to pursue your career elsewhere if you don't live it.
Discipline Unwavering & Relentless Focus
We believe that discipline is far more effective than motivation and we use it to drive our focus on operational excellence in everything we do.  We know it is hard to be consistently disciplined - but we are up for the challenge.
Solutions Not Problems - Common Sense
We all have problems, what we value are people who want to find solutions - often by standing back and applying common sense.
Dreams, both personal and professional, are the things that matter most to our employees.  Dream realization creates highly engaged employees - just the people we want to work with and have engage with our customers.
Bad News Does Not Get Better With Time
While most of us don't like receiving bad news, we believe it is the first step in allowing us to move forward and get back on track - the sooner we address it, the better.
Communicate & Share Knowledge
The biggest problem with communication is the illusion that it happened.  We focus on communicating and sharing what we have learned, so others can benefit and make better decisions.
We believe that learning is a journey - one that is never complete.  We also believe in the importance of understanding the cause and effect of our experiences.
Empowerment at the Point of Contact
We believe that the best decisions are made by those closest to them.  We also believe in empowering our employees to make their own decisions by helping them develop their professional judgement.
Accountability Responsibility Ownership
Nothing is someone else's responsibility - we all have a role to play and we all need to be willing to do our part.  Blaming others doesn't move us forward or solve problems - owning them does.
Understand Reality - Make Difficult Decisions
We don't expect our employees to always like the decisions that need to be made, but we do expect them to understand their reality as it is and not as they would like it to be.
Vice President of Sales and Marketing
Vice President of Technical Operations
Vice President of Client Support
Vice President of Professional Services
Vice President of Research and Development
The JailTracker team is committed to service on and off the job. Many of our team members are connected to law enforcement through work history, family, and friends and we all take pride in serving our communities through volunteer work. This work is supported by paid volunteer days so our busy team members are able to take time out of their work schedules to help with food drives, care for rescue animals, take underprivileged children back-to-school shopping, and participate in other community activities.
Want to see how

JailTracker

will work for you?
Reduce liability, save time and energy, and keep everyone safe with the solution designed to be a valuable member of your team.