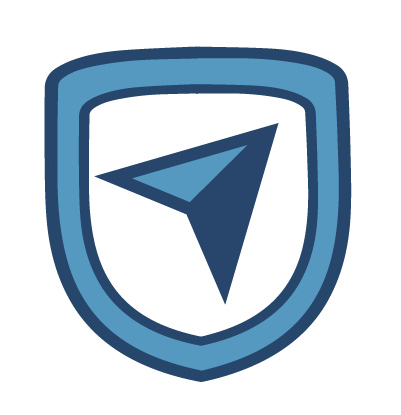 JailTracker

produces specialized software solutions for the corrections community.
From our roots established in Kentucky over twenty years ago, we have grown to become a leading OMS provider with a customer base spanning 29 states and counting.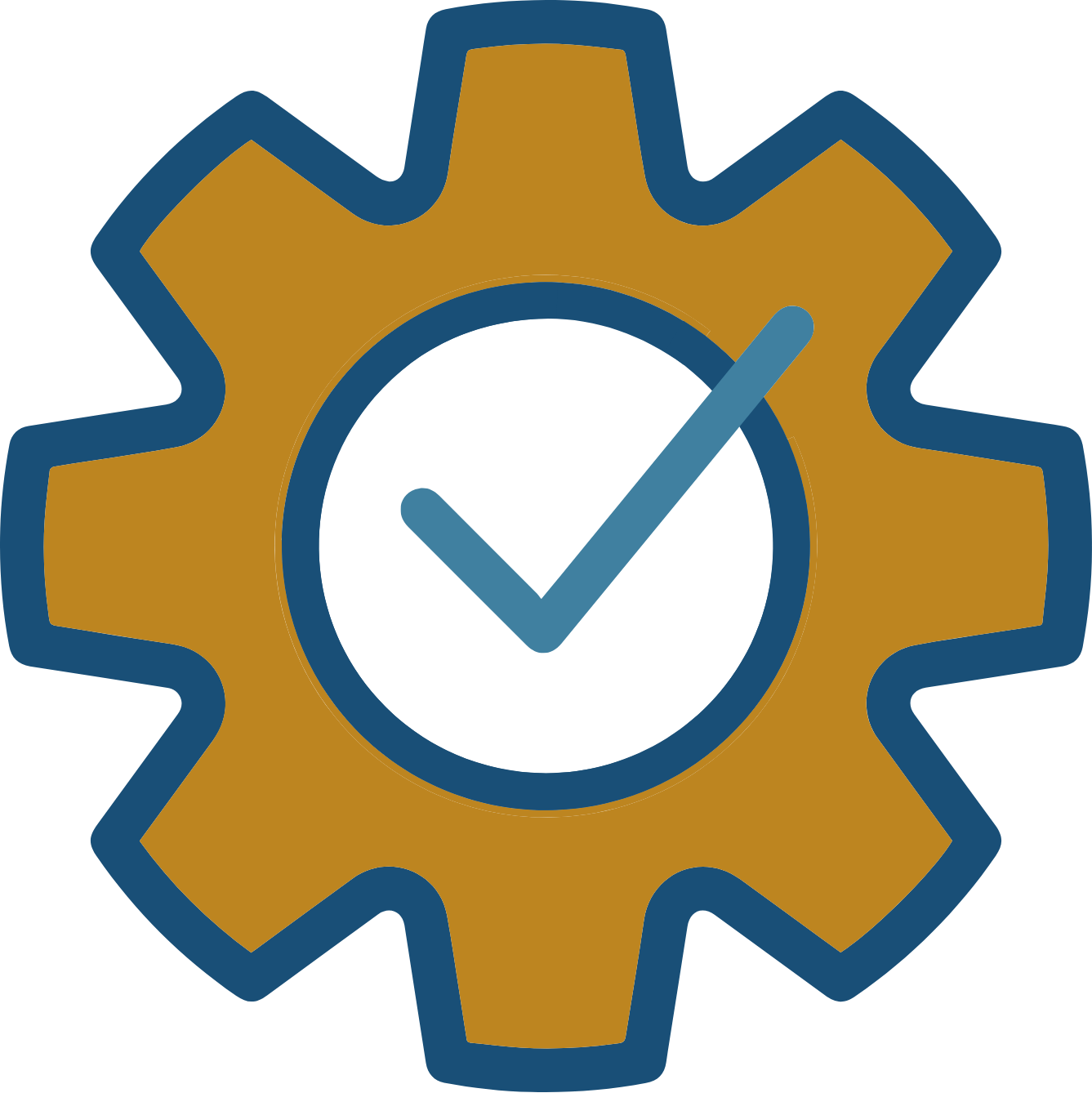 Our Business Is Your Solution.
Global's premier Offender Management Solution, JailTracker, is used across 230+ corrections and jail facilities in 29 states nationwide. Our platform provides superior commercial off the shelf (COTS) functionality honed over many years with input from industry experts.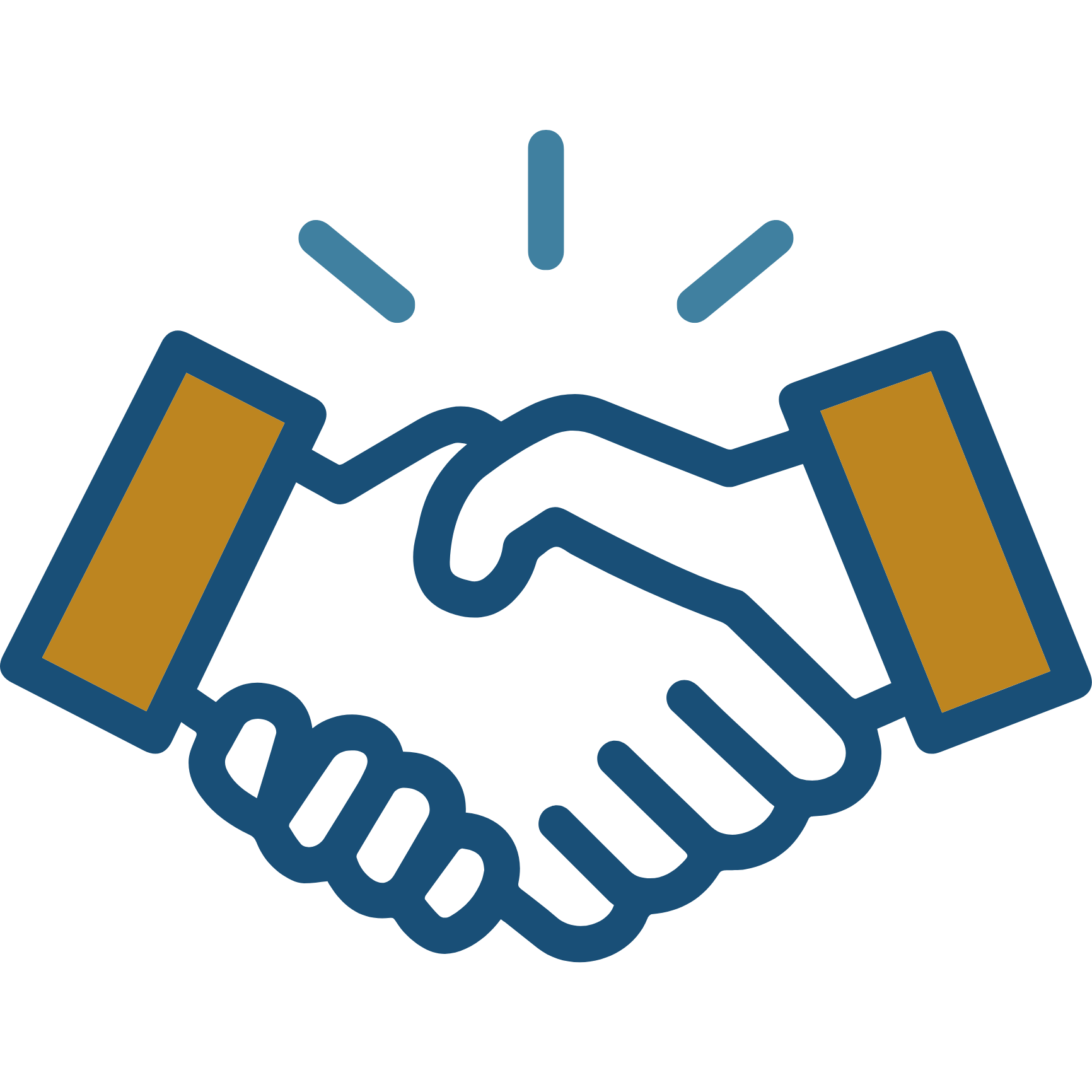 JailTracker Works How You Work.
Each JailTracker implementation is tailored to the needs of the Agency, adapting to existing workflows and increasing efficiency. This makes the transition to JailTracker smooth and easy. All of our support team members have extensive corrections experience, so our implementation and training is conducted in your language and suited to your environment.
Information Where You Need It – In Front Of Your Eyes.
JailTracker is the product of a team that has walked in your shoes. We know that critical data is only useful if it is where you need it, when you need it – in front of your eyes and right now. With simplified workflows, minimal windows, and configurable alerts, our solution brings the data to you.
Want to see how

JailTracker

will work for you?
Reduce liability, save time and energy, and keep everyone safe with the solution designed to be a valuable member of your team.